Get Fit, Strong, & Toned With a Full-Body Barre Workout.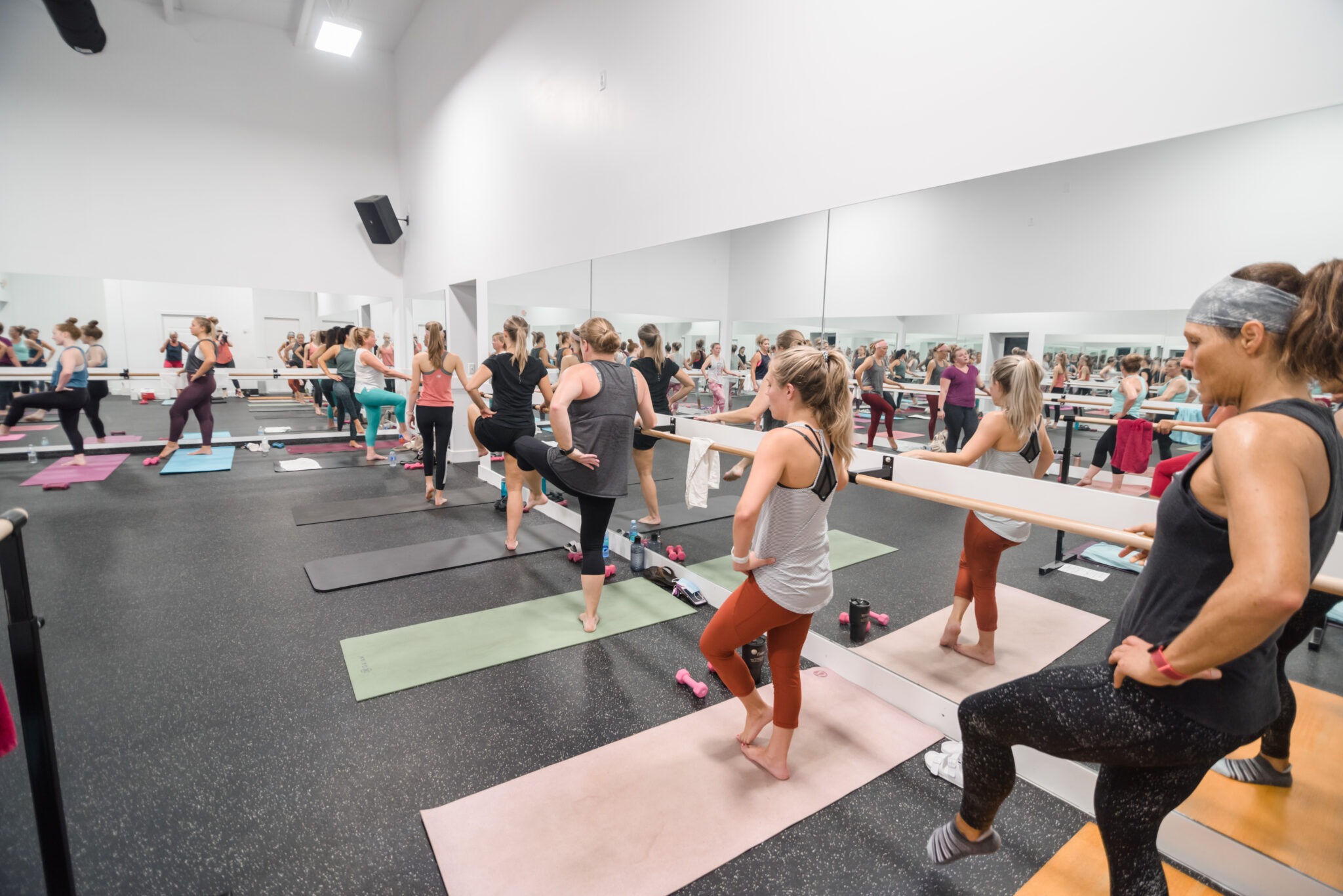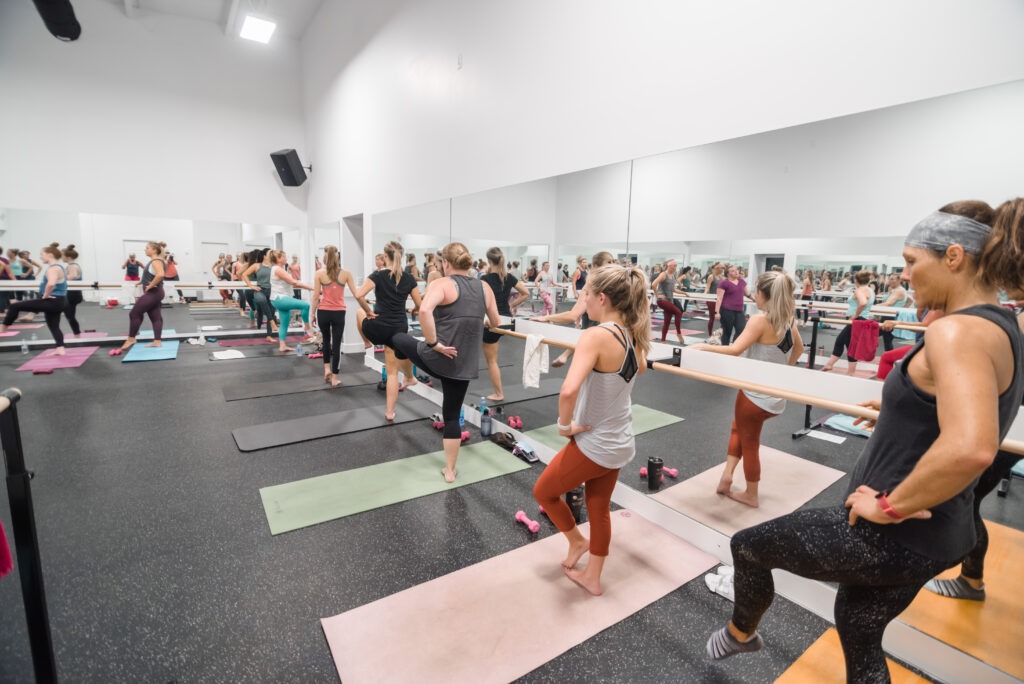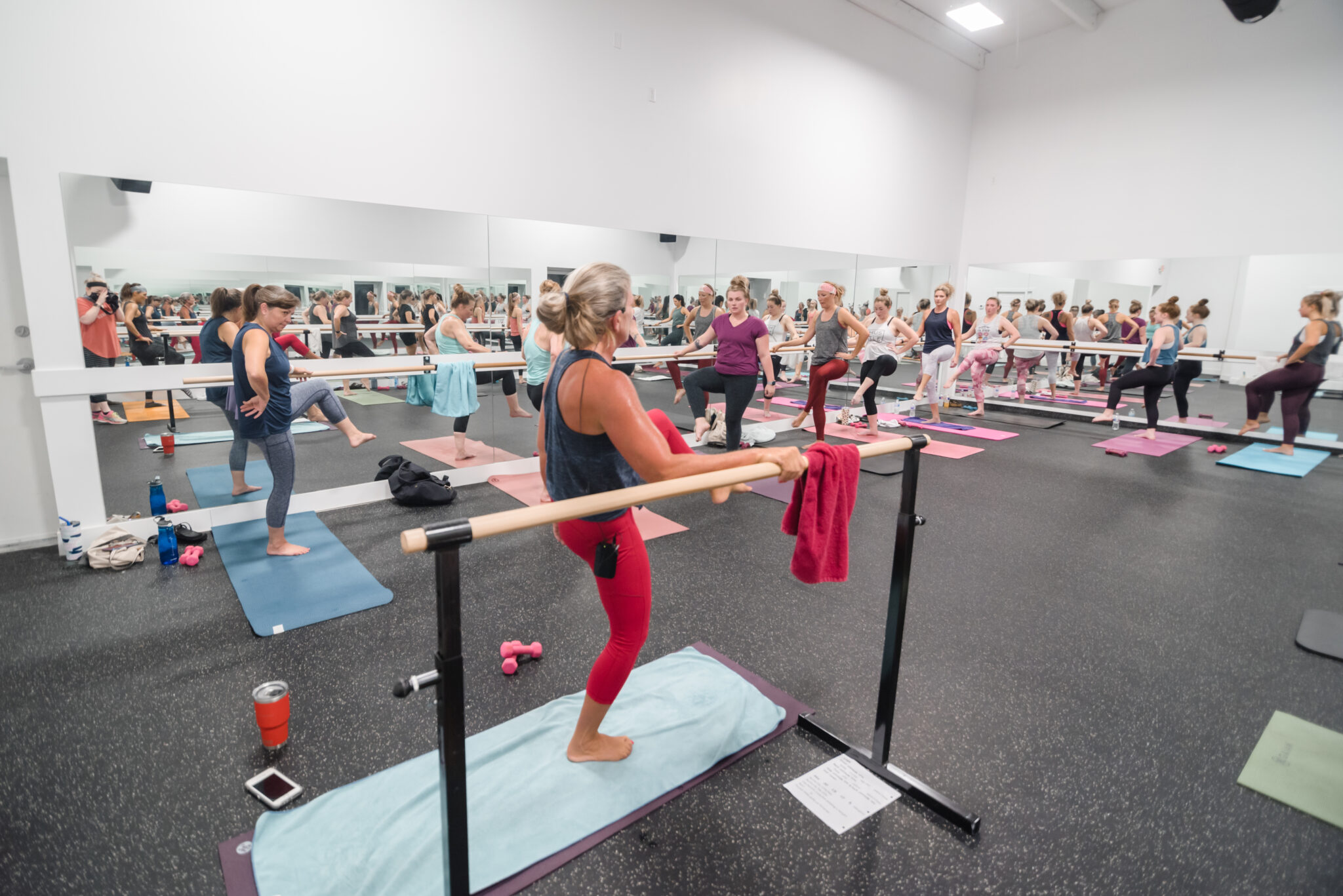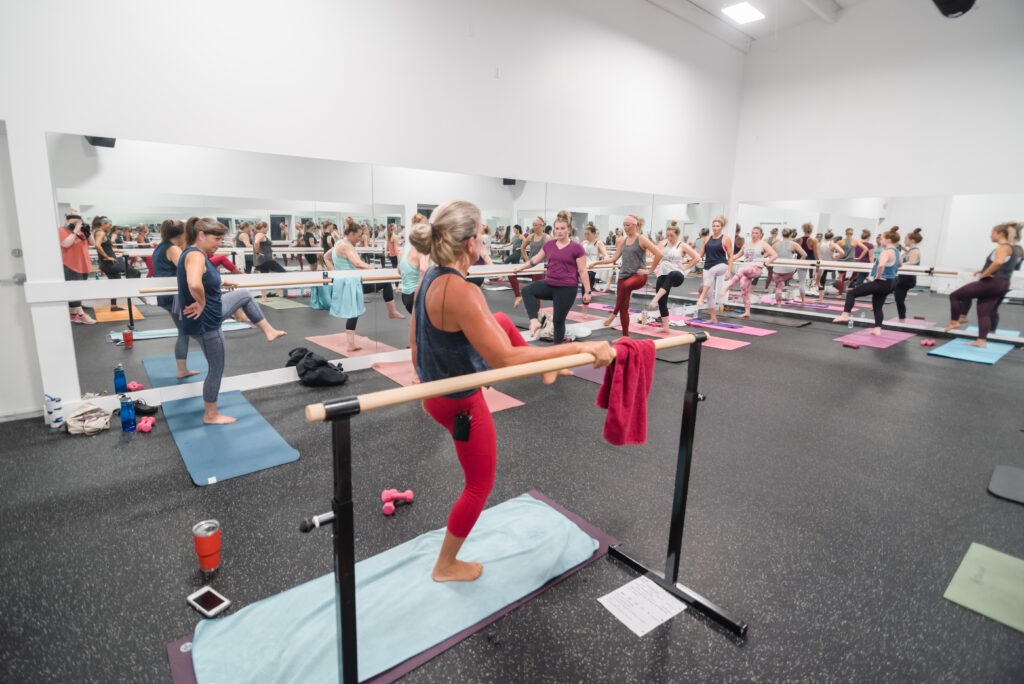 Reach Your Fitness Goals Without All of the Running & Jumping.
Looking for a low-impact workout that will give you the full-body workout you desire? Look no further than our barre classes! Our signature barre classes are an effective way to work the major muscle groups in your body. You'll get a full-body workout that's more intense than traditional HIIT classes while still being gentle on your body with low-impact movements and modifications. Join our barre classes and get ready to be stronger and fitter than ever before!
A Blend of Low-Impact Moves With High-Intensity Results.
Working everything from your calves to your arms, barre is a ballet-inspired strength training workout that blends low-impact and high-intensity movements for crazy-good results.
Don't want to do burpees? No problem. No one in this class does either! Don't want to lift heavy weights? Still, not a problem. Expect to tone your muscles without having to lift heavy weights!
If you're looking for a class that's in a smaller, more intimate room yet still leaves you feeling accomplished with tough, toning workouts, this is the class for you!
Why Choose a Barre Class at McClure Fitness?
At McClure Fitness, we work hard and have fun doing it together. You won't find treadmills or machines with 27 pulleys and weight stacks. You won't get lost in a TV counting down the minutes until you can finally leave.
Instead, you'll have an instructor pushing you to give 100% to every movement. You'll have others beside you of all fitness levels, and everyone is fully immersed in the workout.
Above all, you will walk out stronger than you walked in. That's how you take back your body.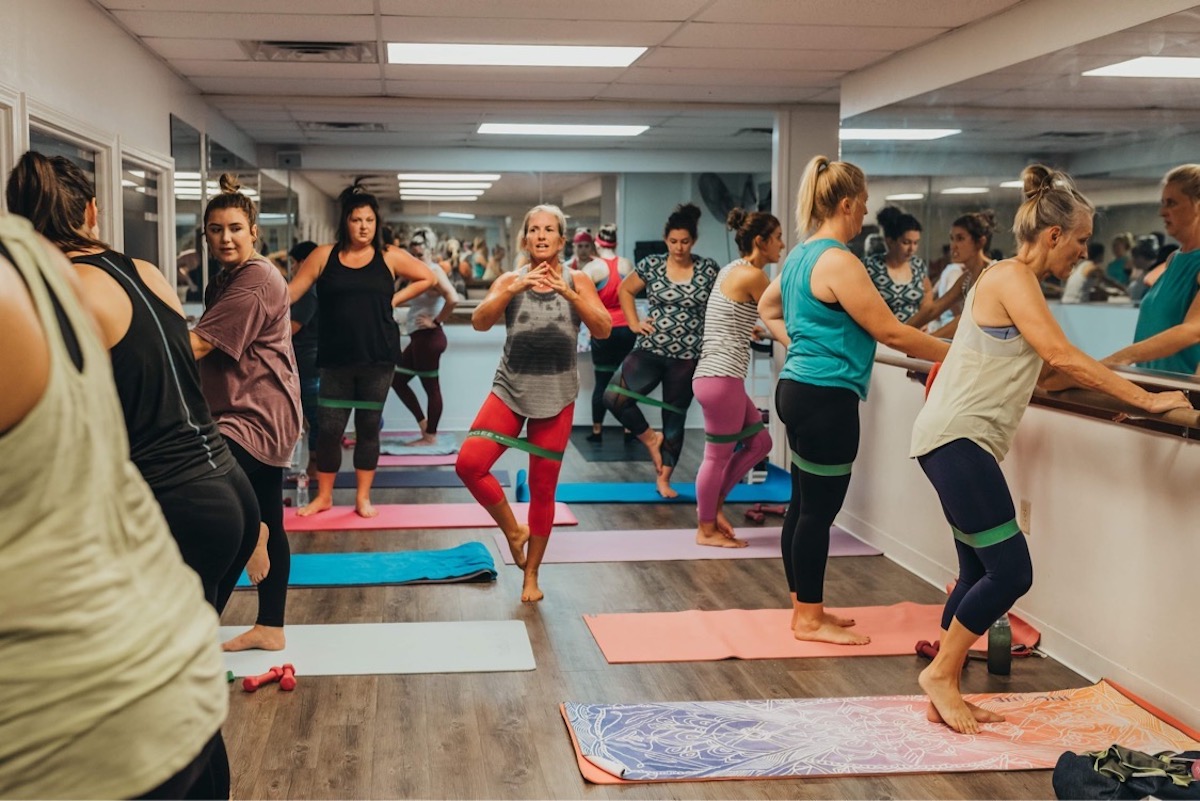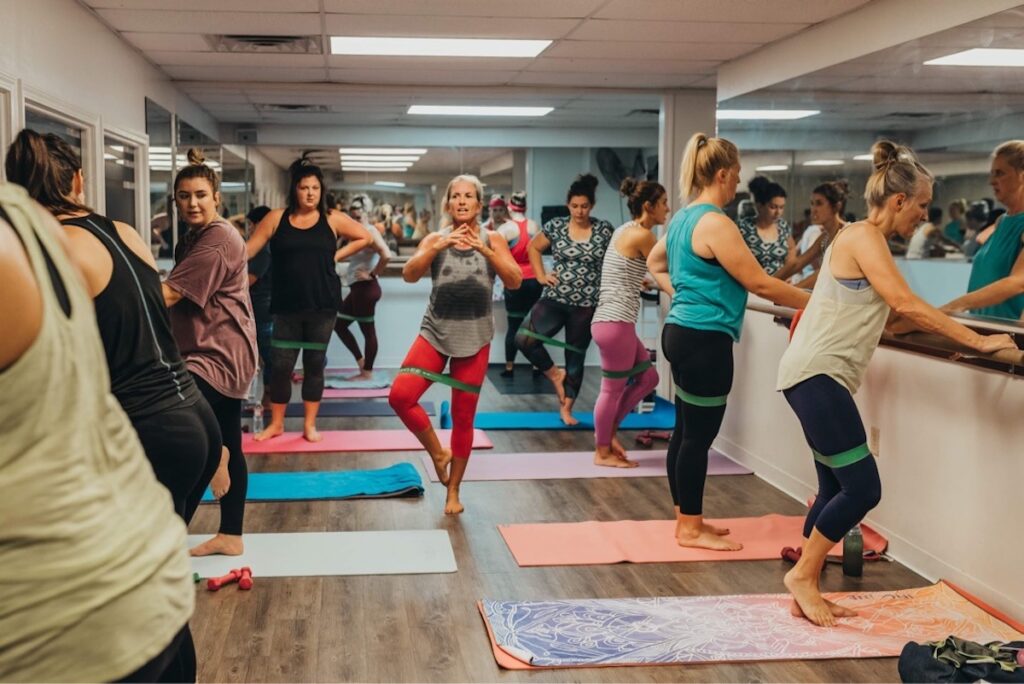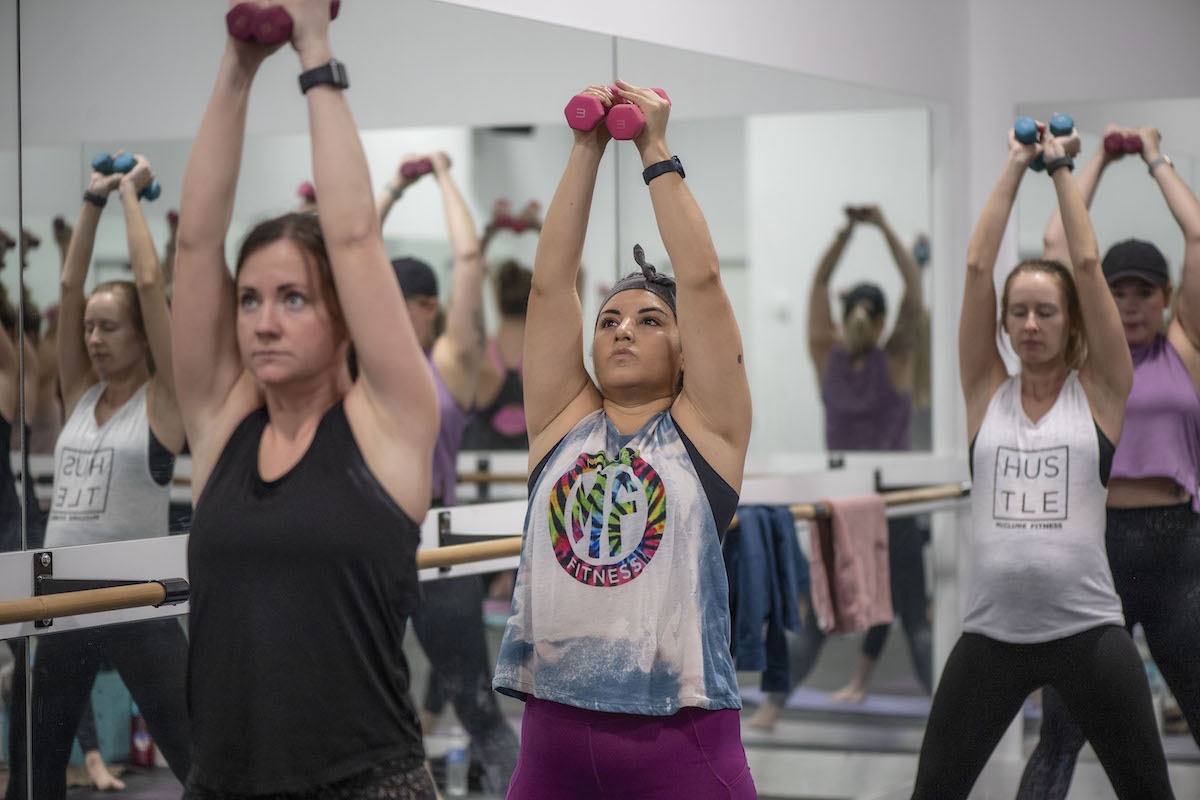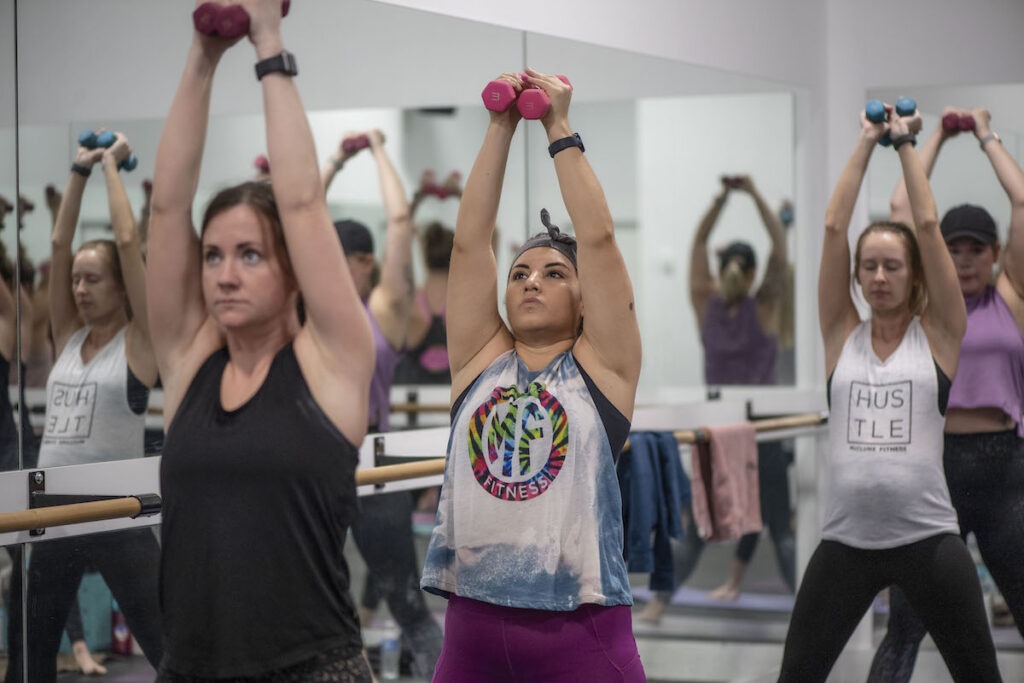 Frequently Asked Questions
Get the Results You Want Without the Burpees.
Take the first step towards getting fitter and stronger with low-impact movements and modifications. At McClure Fitness Benton, you'll get the full-body barre workout that you've been looking for. So don't hesitate – sign up for your first class and get the results you've been wanting!