MF Instructors: Your Accountability Partners.
(we might yell a little, too)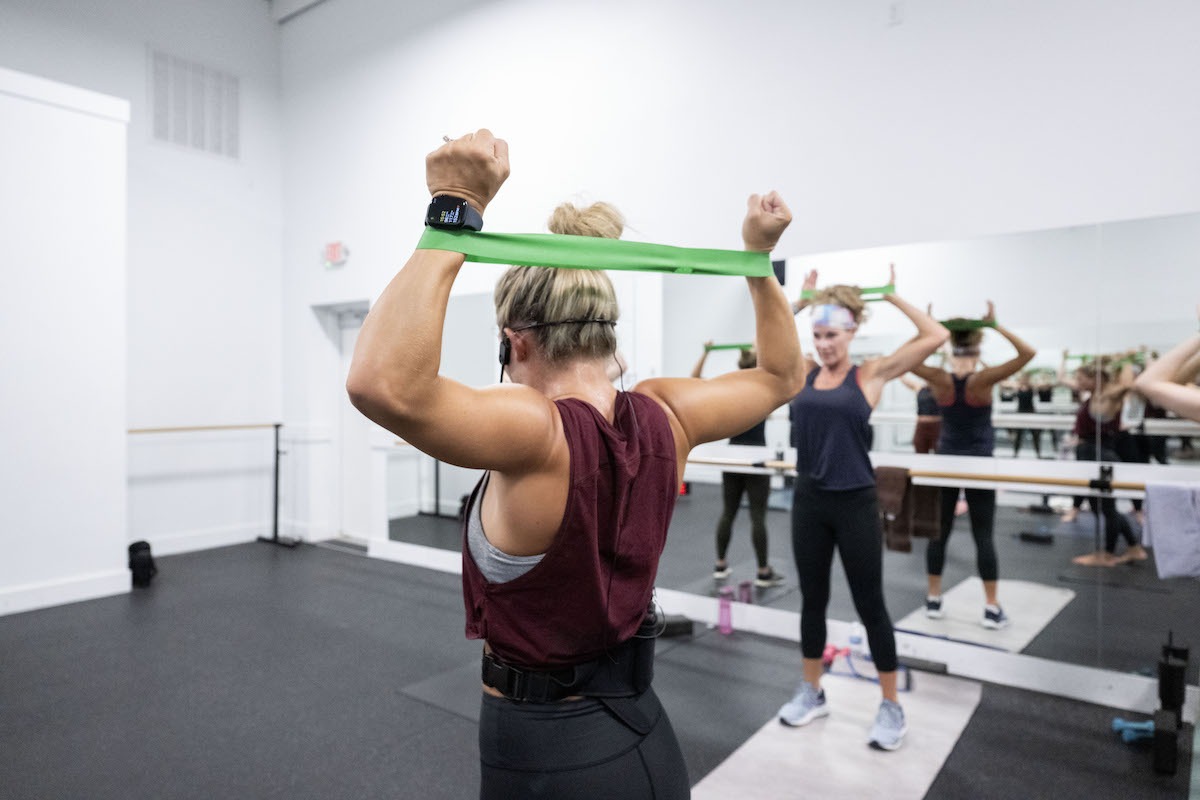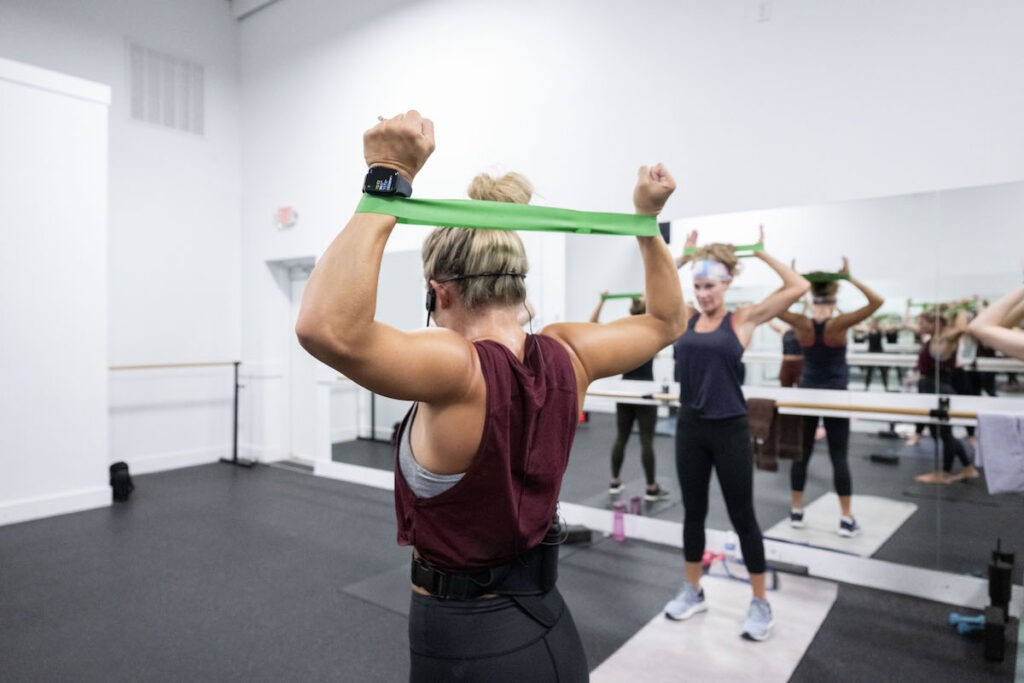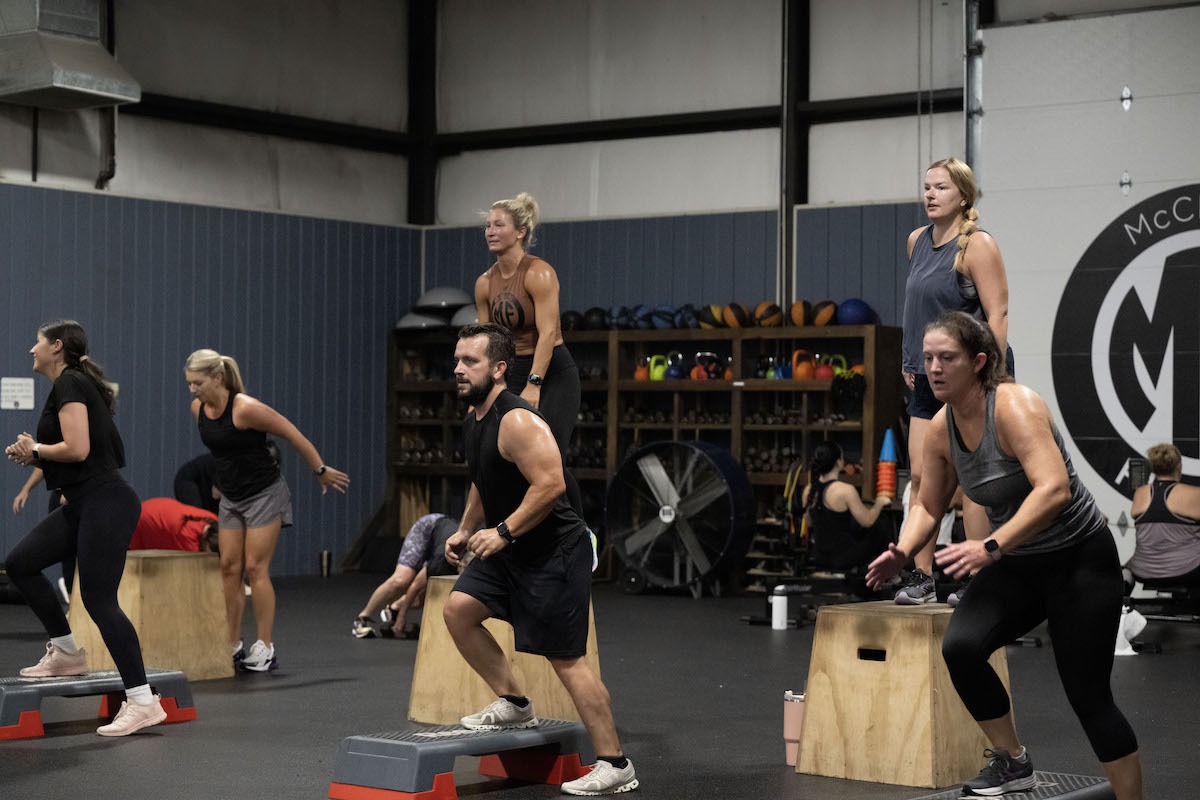 At McClure Fitness, You're Never Alone.
"My only regret is that I didn't start sooner."
That is the most common feedback we get from our clients who went from working out alone to seeing all they could accomplish in a group fitness community. It's a collection of people who are consciously (or subconsciously) trying to better themselves. What an amazing group of people to be around! Join us and let us push you to do more and celebrate the wins along the way.