Get Your Body Moving & Burn Calories With Indoor Cycling Classes.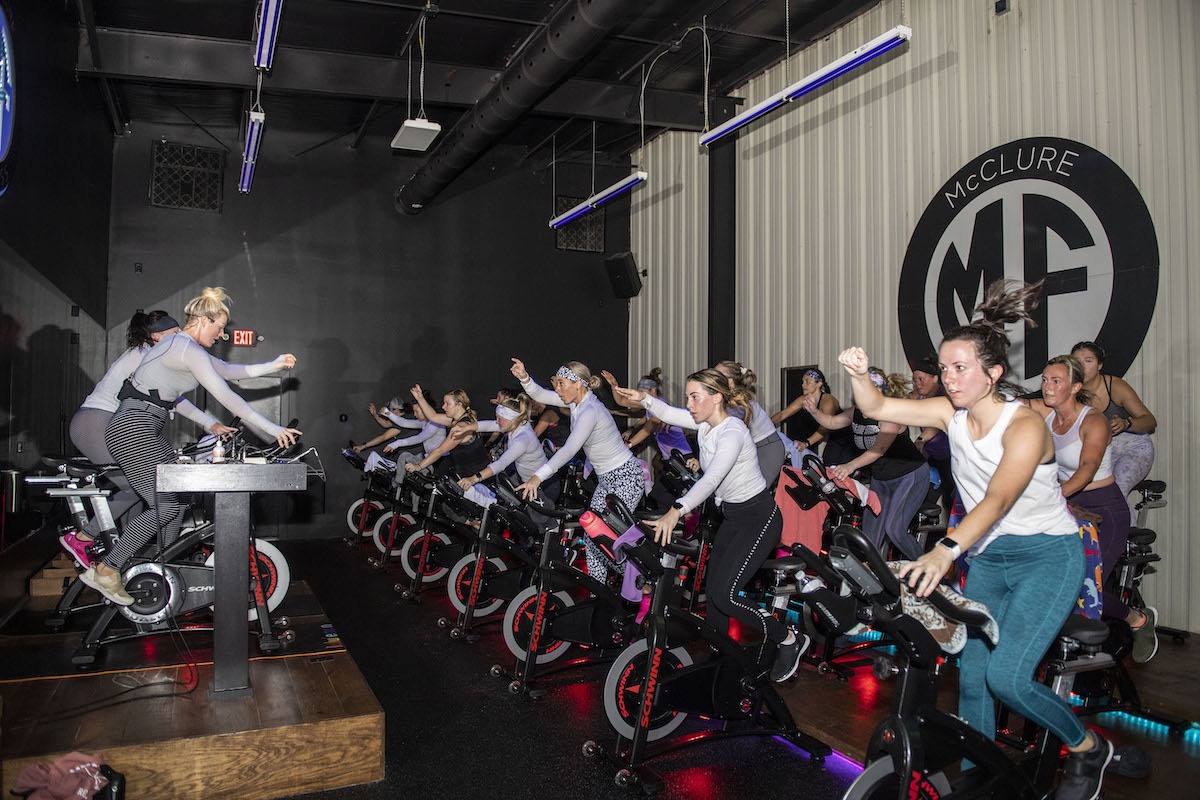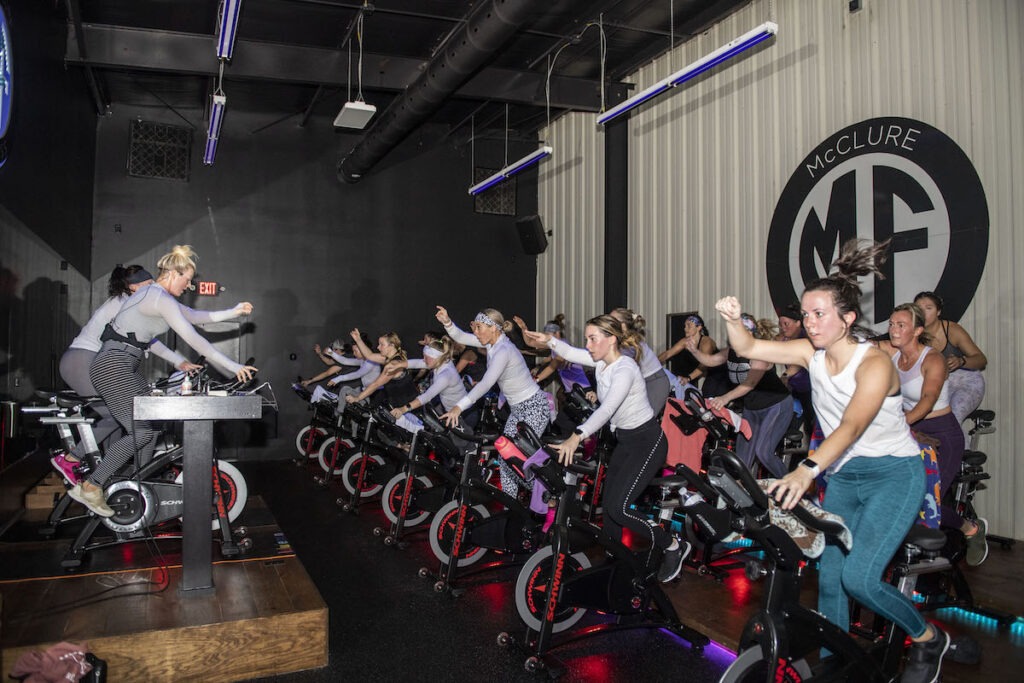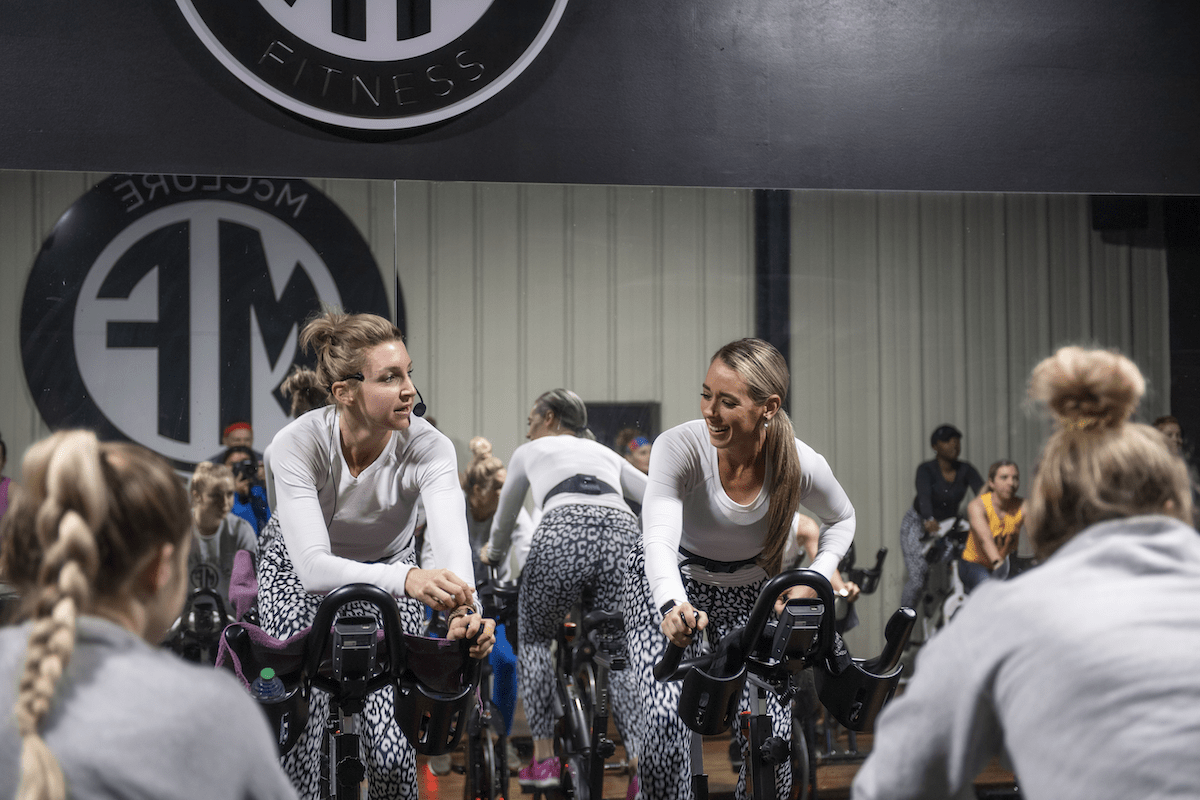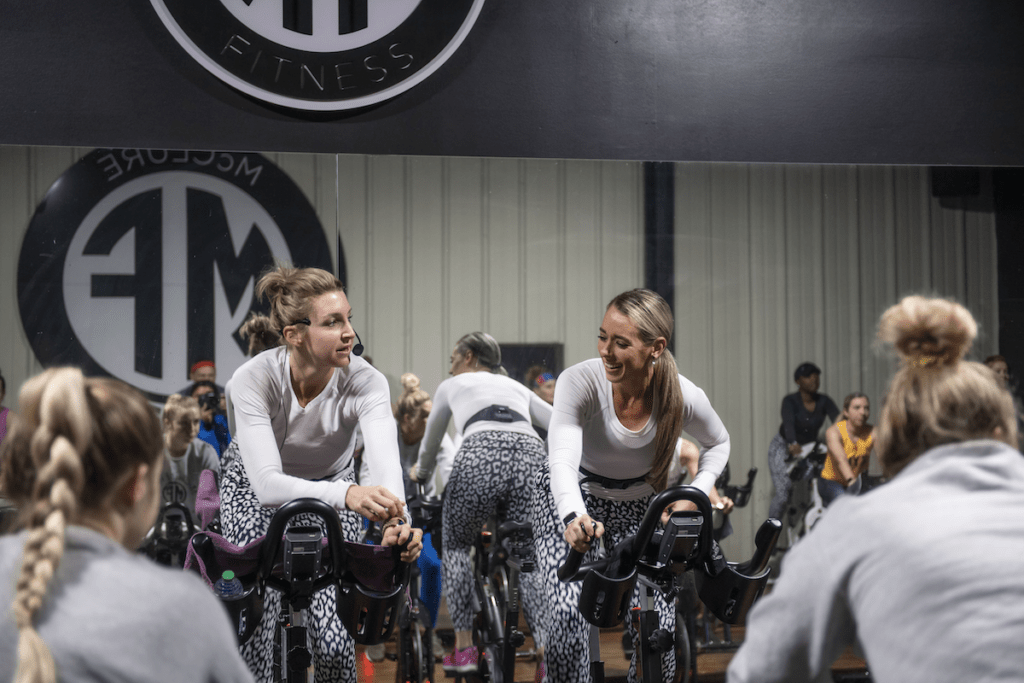 Take Control of Your Fitness Level & Get Your Body Moving
McClure Fitness Benton's exciting spin classes offer a unique workout for all fitness levels. Our classes get your heart pumping as you ride to the beat of the music, sweat with hill climbs, and cool off with a water break in between.
Our dedicated and motivated instructors are here to help you reach your fitness goals while having a great time. Our classes are designed for all levels—whether you're an experienced cyclist or just beginning your fitness journey, you'll find a class to fit your specific needs.
Crush Your Fitness Goals One Ride at a Time.
Our spin classes are the perfect way to get your body moving, burn calories, and have a great time. You'll challenge yourself with a unique combination of cycling and body weight exercises, all done to great music, and boost your energy in a motivating atmosphere.
Why Choose Spin Classes at McClure Fitness?
We Work Hard & Have Fun Doing It.
At McClure Fitness, we work hard and have fun doing it together. You won't find treadmills or machines with 27 pulleys and weight stacks. You won't get lost in a TV counting down the minutes until you can finally leave.
In our spin classes, you'll climb, sprint, and dance your way to the best conditioning of your life — all on a bike and all with a passionate instructor who won't let you quit!
And that's just the beginning! We get rowdy with overhead black lights and stadium seating that lights up to the beat of the music. With this atmosphere, you can't help but push every limit and tell every calorie to take a hike.
Above all, you will walk out stronger than you walked in. That's how you take back your body.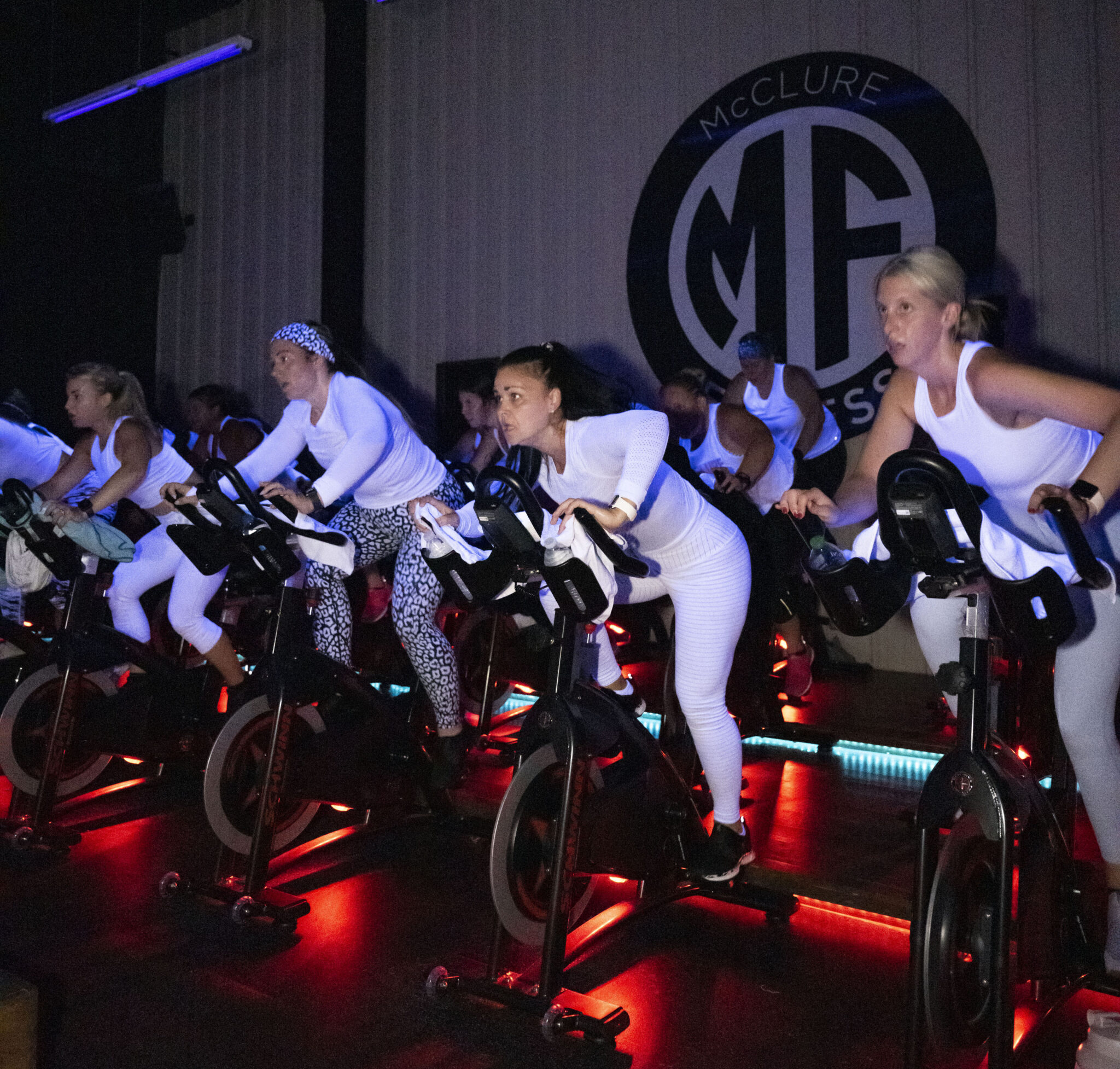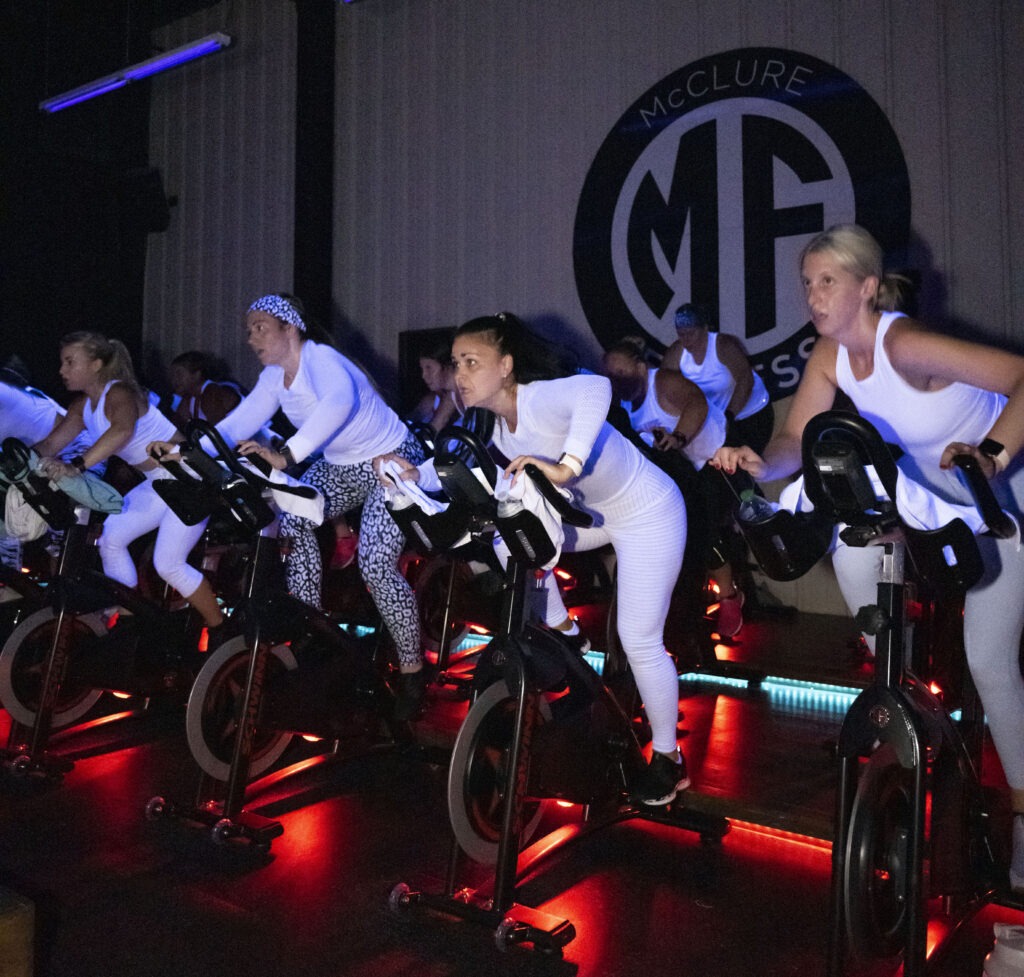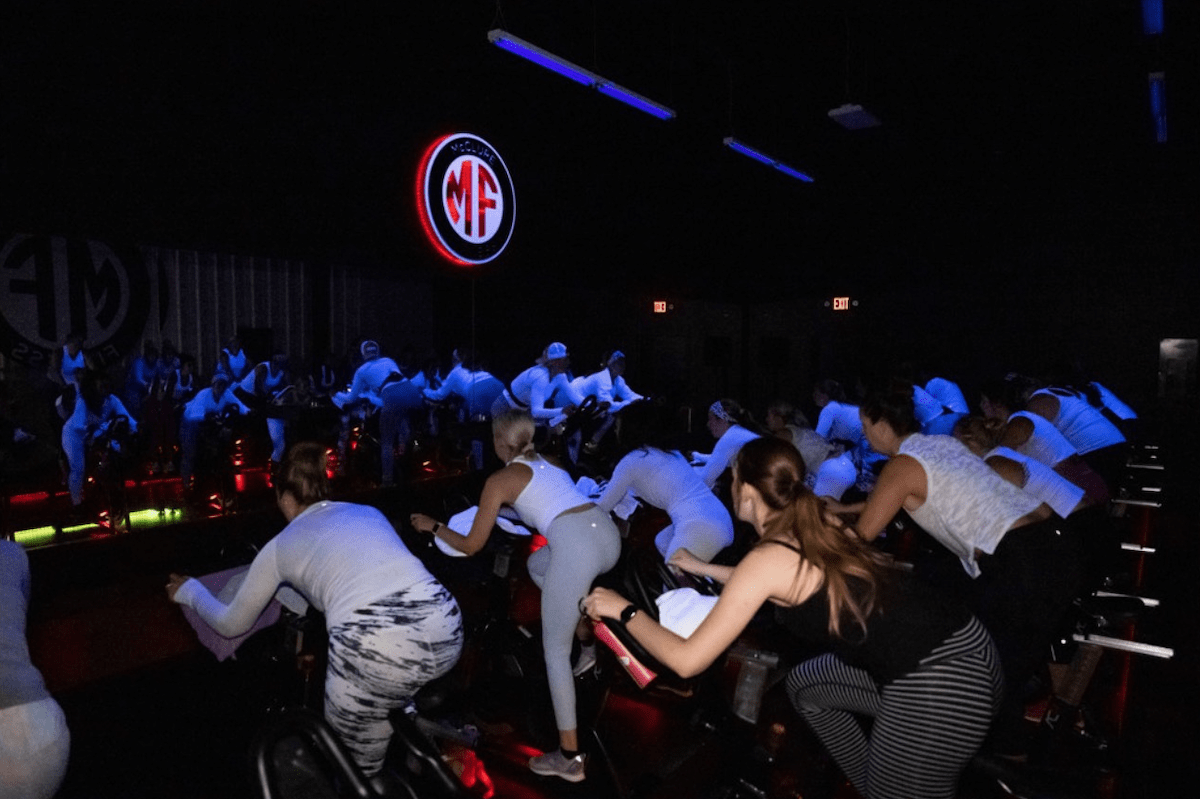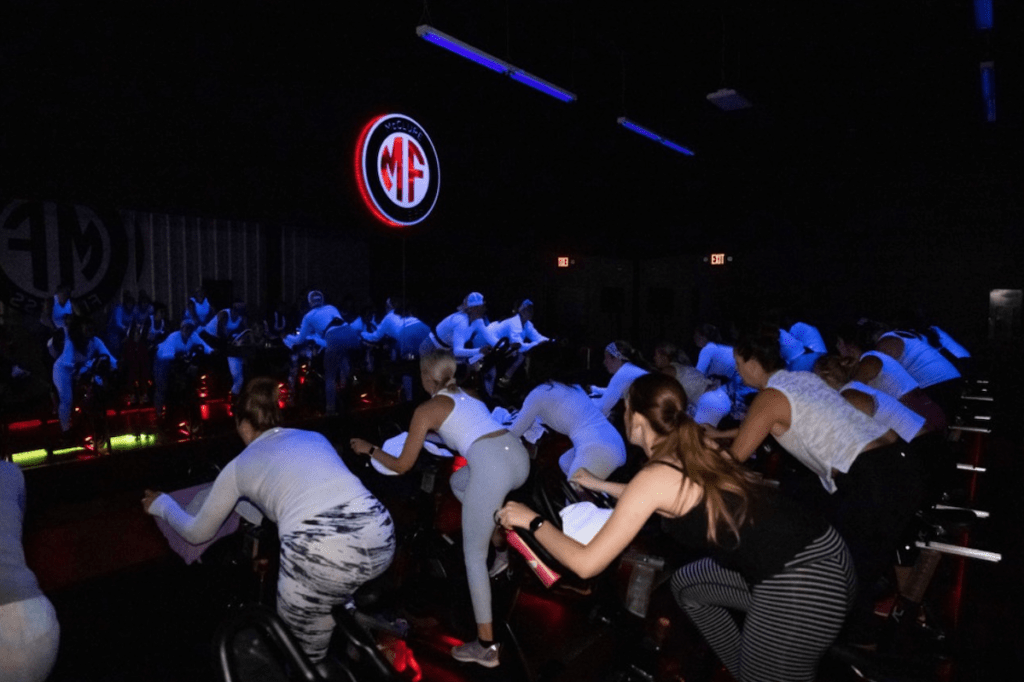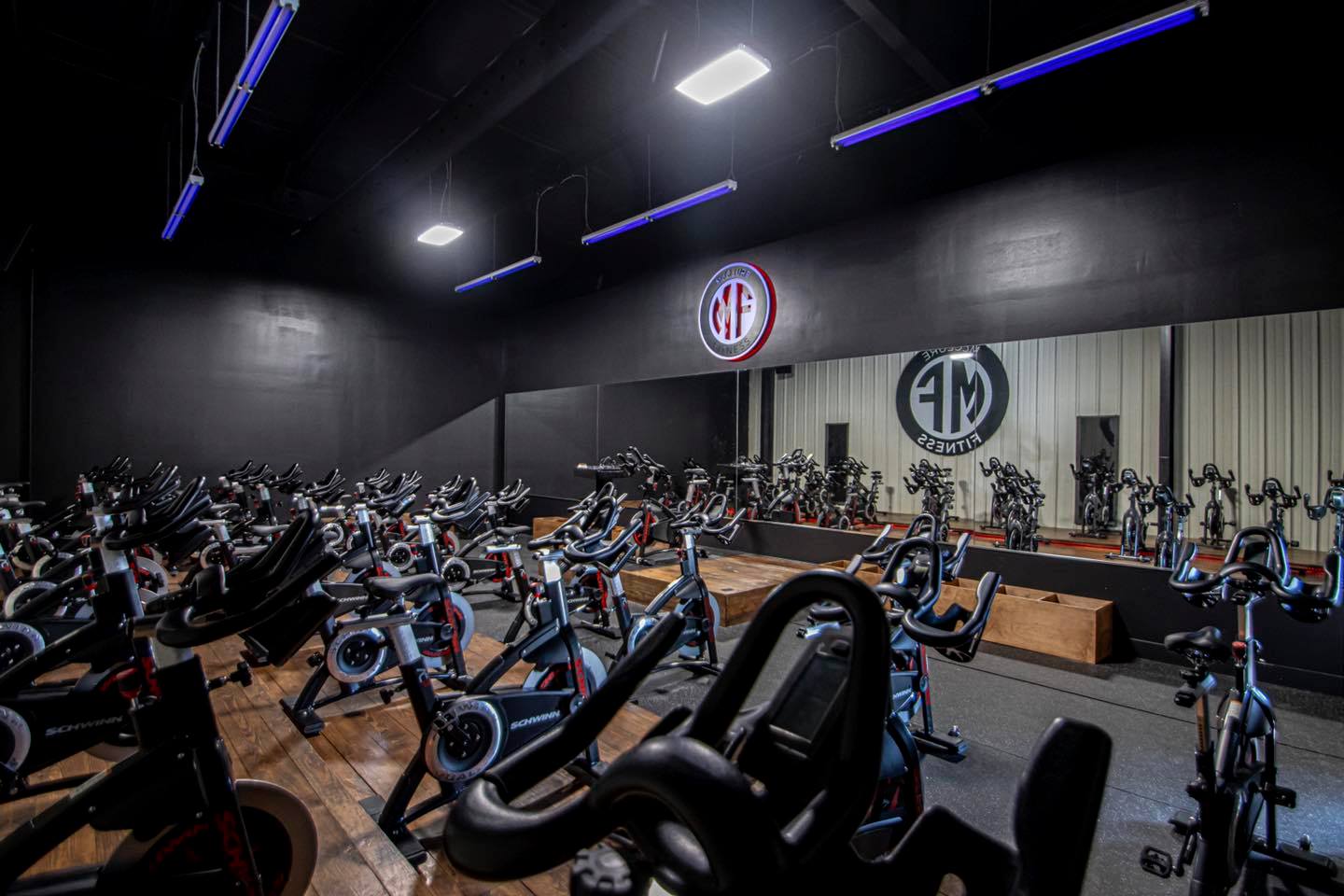 Frequently Asked Questions
Join Us for a Spin Class Today & Kiss Those Calories Goodbye!
At McClure Fitness, we'll help you reach your fitness goals and have a great time doing it. So, if you're looking for a killer cardio routine or some serious stress relief, reserve your spot for our spin classes and find out what high energy really means!