Engage. Energize. Empower.
At McClure Fitness, we have fun, work hard, and hold each other accountable.

You won't find treadmills or weight machines with 27 pulleys. You won't get lost counting down the seconds until you can finally get off the stairmaster.

Instead, you'll have an instructor pushing you to do more than you ever would by yourself. You'll have someone next to you struggling and still moving, which motivates you to KEEP GOING! And when it's over, you will walk out feeling accomplished, confident, and ready to be a better version of yourself. That is a successful workout, no matter the calorie count on your Apple Watch (although we can guarantee that too).
Dark room, loud music – it's an experience. Expect a big cardio burn as you ride to the beat with sprints & climbs.
It's never been easier to work in your workout.
Whether you're a beginner who is starting your workout journey, a new mom trying to get back into a fitness routine, or a seasoned athlete looking to switch things up, we have something for you!
With over 70 classes with varying difficulty levels, we'll give you the direction, accountability, and motivation you need to rewrite your fitness journey. 
Our instructors and community of workout junkies at McClure Fitness are here and ready to watch you rock your fitness goals and take back your body. Trust us – the results are going to be awesome.
Sign up for one of our classes below to start your journey to wellness and get in the best shape of your life!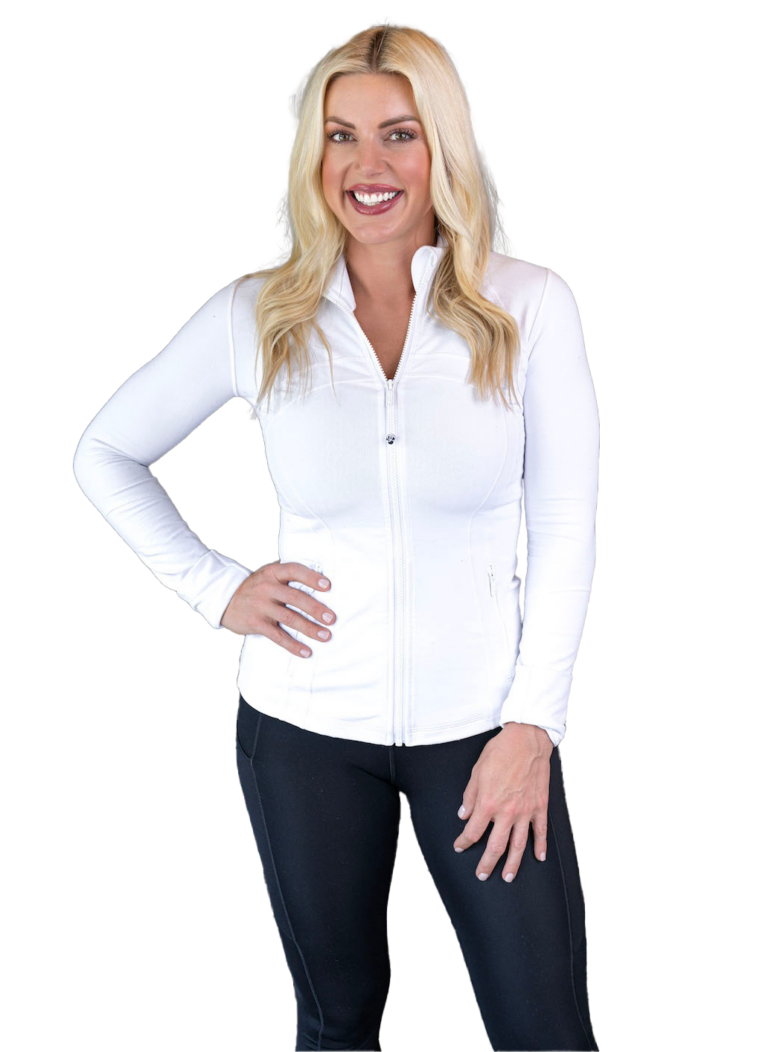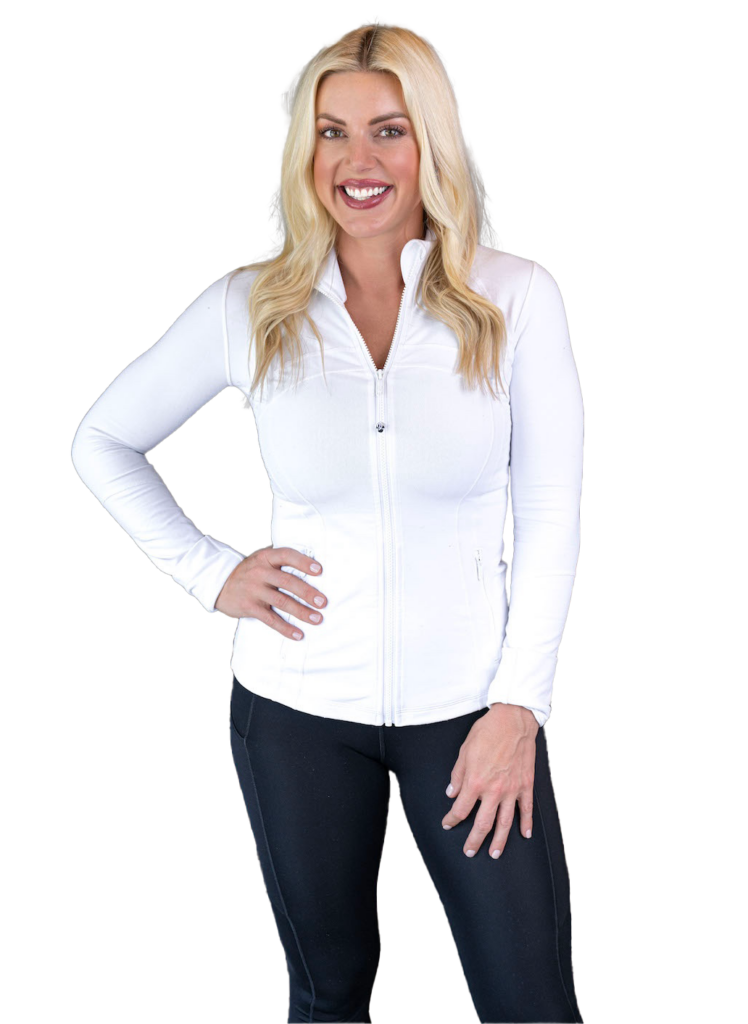 We're Kind of a Big Deal.
McClure Fitness is known across Central Arkansas for helping others just like you take back their body and reach their fitness goals.

Don't believe us? Hear it from the MFers themselves.